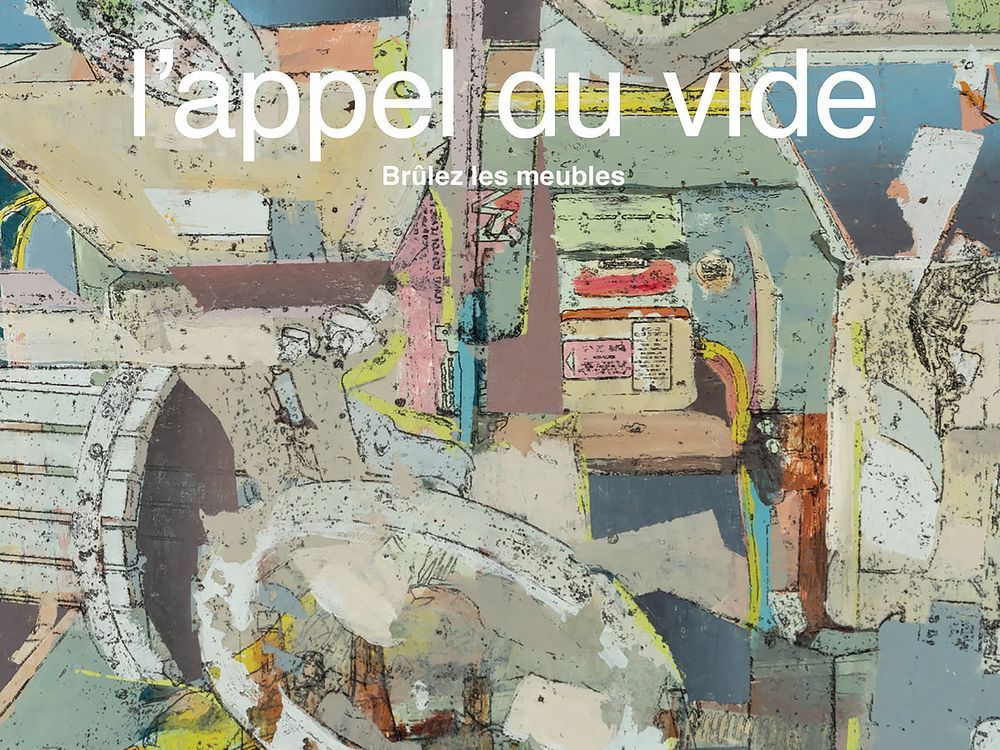 Content of the article
Burn the furniture
Content of the article
This is a two-headed musical project by two of Quebec's greatest improvisers. Louis Beaudoin-de la Sablonnière (electric guitar) and Éric Normand (acoustic and electric bass) have been working together for years, along with many other collaborators. Living more than 500 km apart, they often spend months with each other, but the music always blossoms when they are together again.
Sablonnière and Normand are currently releasing two albums simultaneously – a trio record and a quartet record, both under the name Brûlez les Meubles.
Burn the Furniture – Late
(Tour de Bras, Circum-Disc, Ramble Records 2022)
Tardiff is a quartet disc which brings together Louis Beaudoin-de la Sablonnière and Éric Normand joined by Jean Derome (alto saxophone and bass flute) and John Hollenbeck (drums).
Content of the article
Stoique opens the record with a reflective, reflective tone and a haunting melody. Louis BdS delivers magnificent guitar work that bears the avowed influence of Jim Hall and Bill Frisell.
Malice begins with Normand's solo double bass and carries a hint of darkness around the edges. Derome's bass flute is an uncommon tonal color and adds depth and richness to the work.
Hiboux (French for owls) offers a crisp melody with a sense of thoughtful wisdom and curiosity. Again the bass flute is a highlight and Hollenbeck's percussion is textural and compelling.
Other highlights include Maiange, Tardive Dialogue and Derome's daring saxophone on Pedagogical Day – one of the most 'exterior' tracks on this record.
Content of the article
Burn the Furniture – Call of the Void
(Tour de Bras, Circum-Disc, Ramble Records 2022)
L'appel du vide is a trio disc where Beaudoin-de la Sablonnière and Normand play with Tom Jacques (drums).
Carla is a beautiful ballad with great guitars playing over gently angular and disjointed lines.
16mm is a percolating journey that swells and contracts with sonic ebb and flow.
Diapositive is another photography-inspired composition that refers to the printing of photographs on glass or other transparent materials. The song has a strong sense of openness and clarity with a minimalist touch.
Other highlights include The Sequel to Things, The Essence and The Mainkoutai.
This pair of albums is worth investing your time in exploring the sonic adventures of these bold and thoughtful musicians.