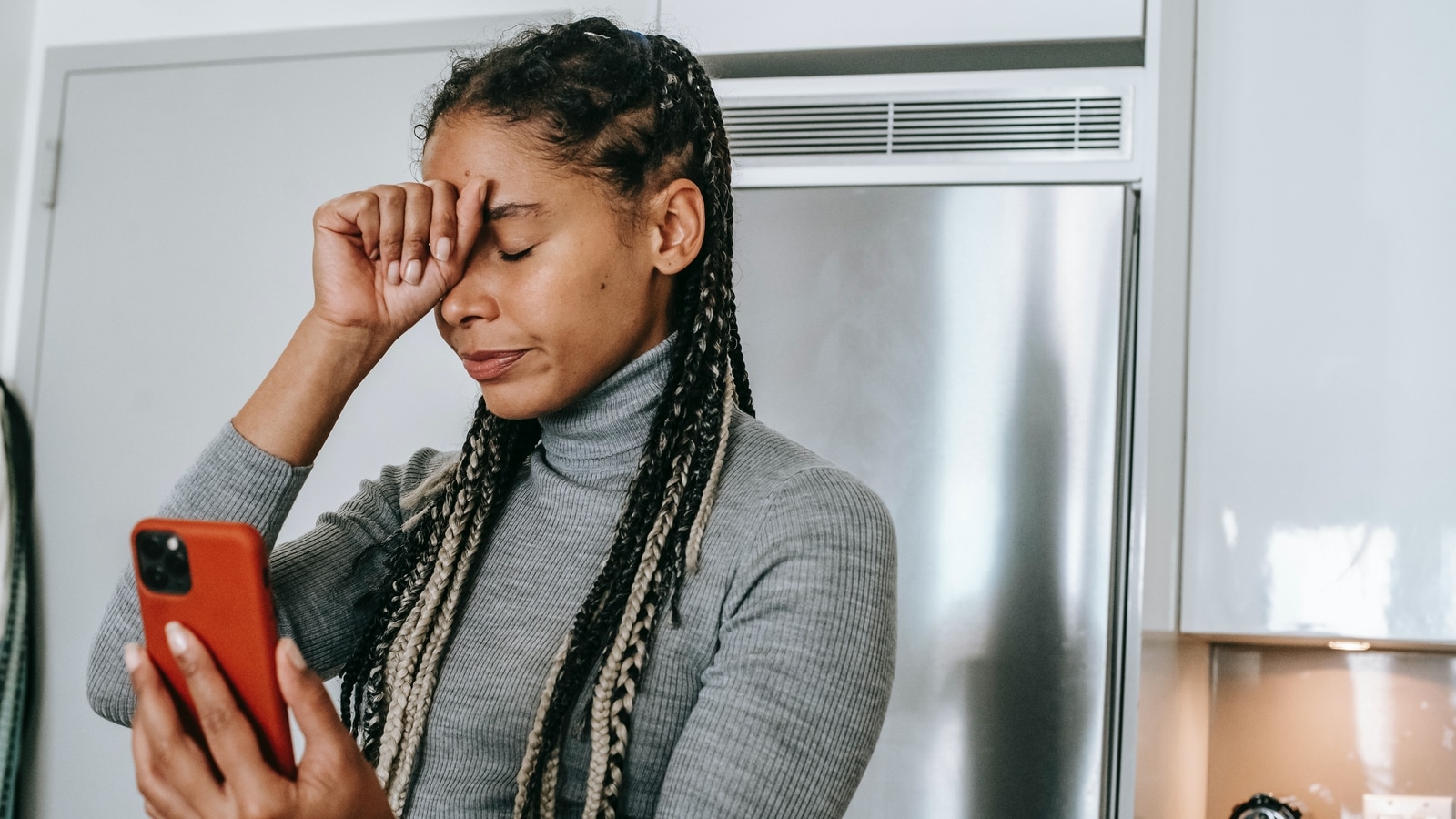 In a shocking incident, police have arrested four people in connection with a Chinese loan application racket that stole more than Rs. 10 Cr from victims by threatening and abusing them. Know how this online scam worked.
Lending scammers rely heavily on digital infrastructure to spread crimes and defraud victims across a wider geography. In a recent incident, a loan app surfaced that would scam people by promising easy payment with no paperwork or credit score, then online scam operators harassed victims with threatening messages, calls and derogatory texts to their contacts to recover an extremely large sum of money. Police recently arrested four people in association with a similar loan app believed to have ties to China. Read on to find out how this Chinese loan app worked and how you can protect yourself.
According to a report by the Times of India, Delhi police raided a three-storey building in Sector 7 of Dwarka and arrested four people accused of masterminding the loan scam. The four are believed to have been tasked with collecting money from those who took out a loan from the app. Police say the kingpin of the operation was also among those arrested.
How This Online Chinese Loan Application Scam Worked
The modus operandi of this loan scam is very basic, as The Times of India explains. First, this so-called Chinese loan app was promoted on Facebook and other social media platforms and made big promises of disbursing instant loans without any paperwork or requiring credit scores. Once a person downloads the lending app, they are asked for permissions to access contacts, photos, etc. After applying for a loan, an amount of Rs. 6,870 would be paid to the victim minus the processing fee. The instant payment would make the victim happy, but that happiness would be very short-lived.
Calls for repayment of the loans would start soon and the scammers would charge extremely high interest rates making the total amount a high sum. According to TOI report, victims were usually asked to pay Rs. 1 lakh on a loan of Rs. 6,870. If the victim refused to pay the amount, the loan app scammers would start harassing and threatening the victim during calls and texts. The crooks would even send the messages to the victim's contacts and send them derogatory messages.
According to the police, the arrested gang worked for a Chinese loan application company and allegedly extorted more than Rs. 10 crore from the victims. "Callers used to threaten victims of loan scams in order to extort money from them. They transformed the photographs of the victims and their relatives, sometimes even using the photographs of their Aadhaar and PAN cards. Under pressure, the loan takers repaid several times the amount they had borrowed," a policeman told TOI.
How to protect yourself from online loan application scams
Step 1:
Do not download any financial app unless you know it is from a secure source.
2nd step:
Always try to find out whether the digital loan app is backed by a physical bank or registered as an NBFC as only it is authorized by the RBI to disburse loans.
Step 3:
Never give these apps extra permission like contacts, location etc.
Step 4:
Try not to fall for easy repayment plans and low interest rates. If you need to take out a loan, always go through genuine channels.