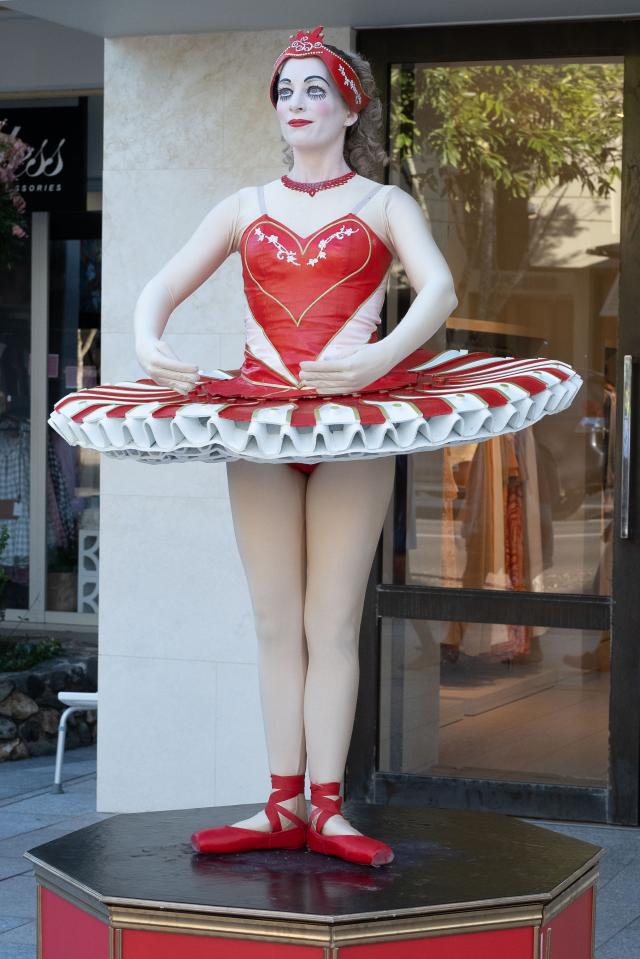 Hastings Street has ignited the powder this Christmas with a lineup of events to entertain and excite visitors during its Heart of Christmas celebration.
This year saw the return of Hastings Street Christmas Magic with four festive evenings of Christmas-inspired pop-up performances and traveling entertainment through Hastings Street. (16-19 Dec.).
Building on the success of Christmas 2020 entertainment, this year the program returned with internationally renowned musicians, magicians, acrobats, artists, jugglers and dancers. Hastings Street was bursting with energy and excitement with locals and visitors of all ages capturing the joy and magic of the Christmas spirit, sharing free shows, all outdoors, provided by the Hastings Street Association on behalf of business owners and street operators.
"This year has been truly spectacular seeing so many families enjoying the fun and entertainment in Hastings St this Christmas. We are delighted to build on the success of this year's Christmas on Hastings Street and the opportunity to bring in an impressive array of creative and highly talented artists for all to enjoy, "the Hasting Street team said. Association.
This year's entertainment ran from dusk until nightfall and was set against the backdrop of the legendary Hastings Street Main Tree Decoration, adorned with Christmas presents in Noosa's unique style. New for this festive season was Noosa's Santa on the Beach Hut, presented by the Hastings Street Association. Santa Claus divided his time between the North Pole and Noosa and in true Noosa style by wearing his Okanui boardshort.
More than 80 families visited Santa every day until December 23 to capture their momentous moment before he returned to the North Pole for his Christmas Day deliveries.
Speaking from his beach hut, Santa said, "There are so many wonderful families in Noosa visiting us this week at my beach hut. Talking with the kids is always my favorite part of my visit to Noosa before enjoying a surf at First Point. It was especially special to see families getting together for their photo with 3 generations enjoying their time together over Christmas.
And the fun continues on Hastings Street after Christmas.
From December 27 to 30, an array of local talent of all ages will perform daily from 5 p.m. to 8 p.m.