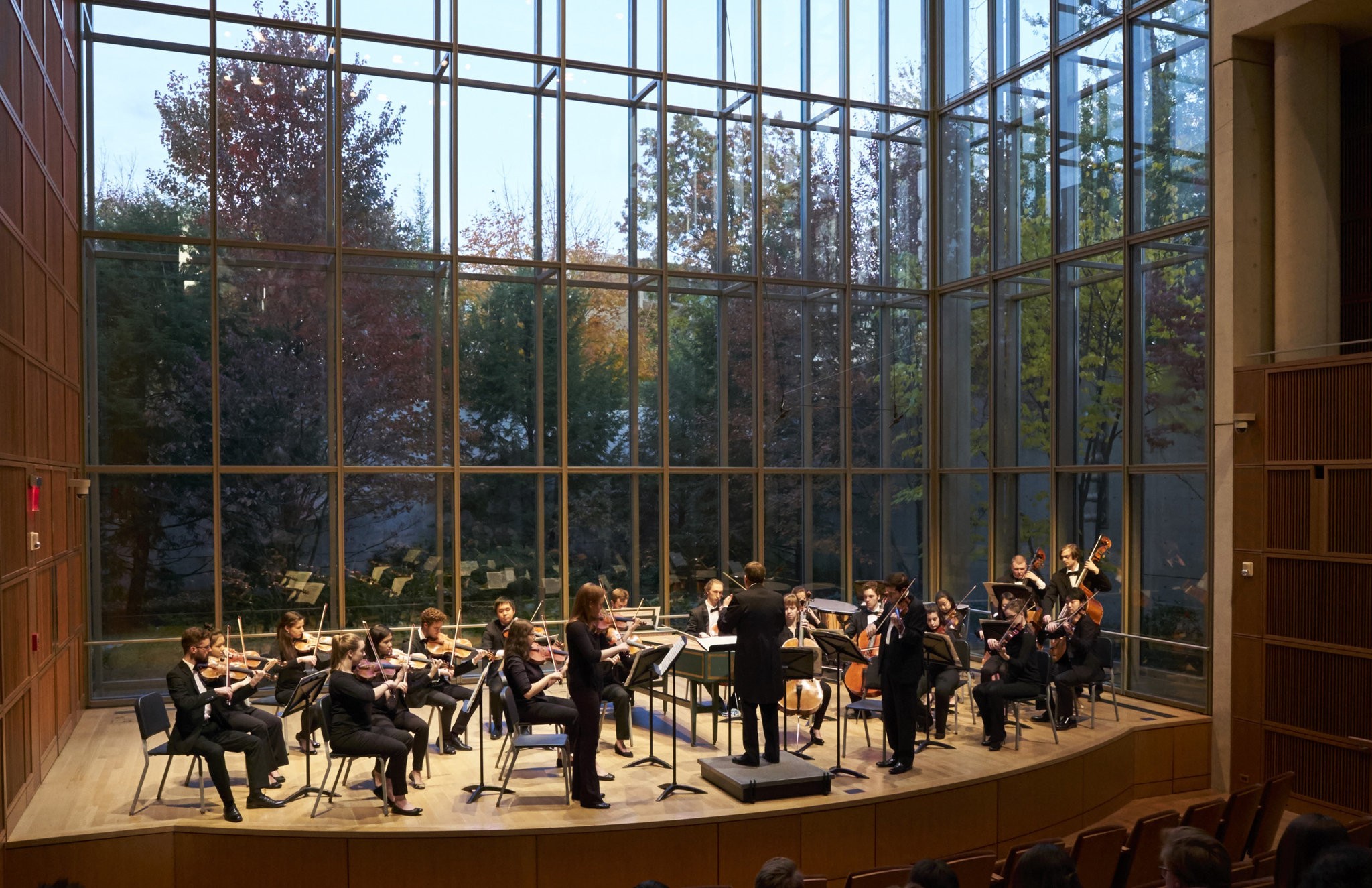 The appointments are part of a large number of 21 new teachers in the various departments of the CIM

Three new string teachers are part of a huge staff of 21 across the Conservatory, Prep and Joint Music Program at the Cleveland Institute Music (CIM), in Cleveland, Ohio.
They are Maximilien Dimoff (Solo Bass of the Cleveland Orchestra), Nathaniel Hoyt (cello), and Cristina Micci Barreca (alto).
Dimoff returns to CIM after a five-year hiatus, having led the school's double bass department between 2000 and 2017. He also began his post with the Cleveland Orchestra in 1997 and has performed in the Grant Park Symphony Orchestra and the Symphony from Seattle.
Cellist Nathaniel Hoyt earned his MA at CIM and has since won the 2019 Eastern Music Festival Concerto Competition and the 2020 Misbin Chamber Music Competition. He performs regularly with his sister, pianist Sadie Hoyt, and participated in the formation of the Amaiera Quartet.
Violist Cristina Micci-Barreca is also a graduate of CIM, where she completed her undergraduate degree. She has performed as principal viola in several ensembles, including the Houston Youth Symphony and the TMEA All-State Orchestras. She has been named a Houston Young Artist and Texas Music Scholar and has performed at music festivals at Bowdoin, the Chautauqua Institution, and Domaine Forget Academy.