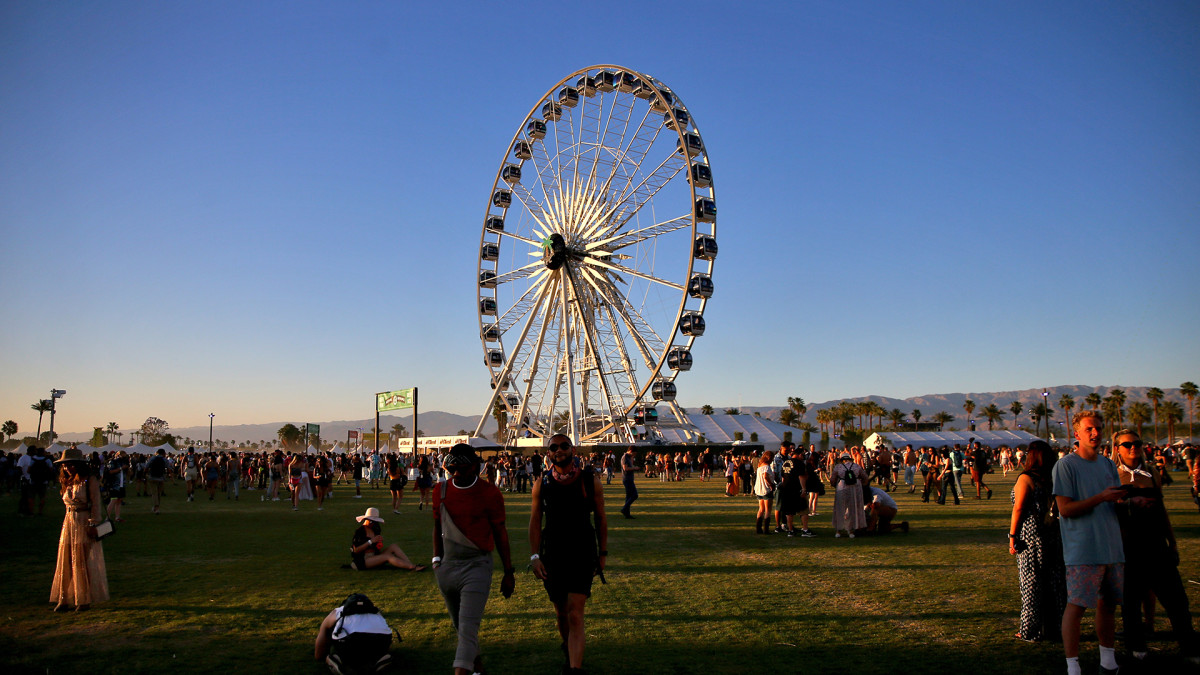 Goldenvoice, the company behind the Coachella Valley Music and Arts Festival, has filed a trademark infringement lawsuit against Ghanaian music festival Afrochella, rolling stone reports. g
oldenvoice filed the lawsuit in a California district court on Wednesday after previously warning festival organizers. According to the lawsuit, Coachella and the company claim that Afrochella "intentionally negotiates on the goodwill of [Coachella and Goldenvoice's] well-known COACHELLA and CHELLA festivals and trademarks by actively promoting music events in the United States and Ghana using the confusing trademark "AFROCHELLA" and fraudulently attempting to register the plaintiffs' actual trademarks as their own. »
As Goldenvoice warned in 2019, organizers said they don't want festival-goers to believe Afrochella is "authorized by, affiliated with AEG or Coachella." It has been alleged that the team behind Afrochella "admitted" that its name and event were "inspired by Coachella". Goldenvoice accused the people behind the festival of sharing comments on its Facebook page that its name "only trades on the goodwill of the Coachella brand".
Afrochella, like Coachella, has postponed its 2020 event plans due to the pandemic. However, the organizers ignored the warning and held the festival in Accra, Ghana in 2021.
The festival is currently scheduled for this year on December 28 and 29. Afrochella is also expected to expand to South Africa later this month, and organizers have expressed plans to host US-based events in the future. Goldenvoice has taken legal action to protect its property from anything involving the name "chella", and court documents claim that the organizers tried to patent "Chella" and even "Coachella" in Ghana.
"Defendants even went so far as to ask Ghana to register Coachella and Chella as their own marks, using exactly the same stylization as the (stylized) Coachella mark registered by plaintiffs," the lawsuit states. Goldenvoice seeks an immediate restraining order on the Afrochella name and seeks "damages for trademark and service mark infringement and unfair competition." Additionally, the company is seeking $100,000 for the alleged cybersquatting of various domain names.