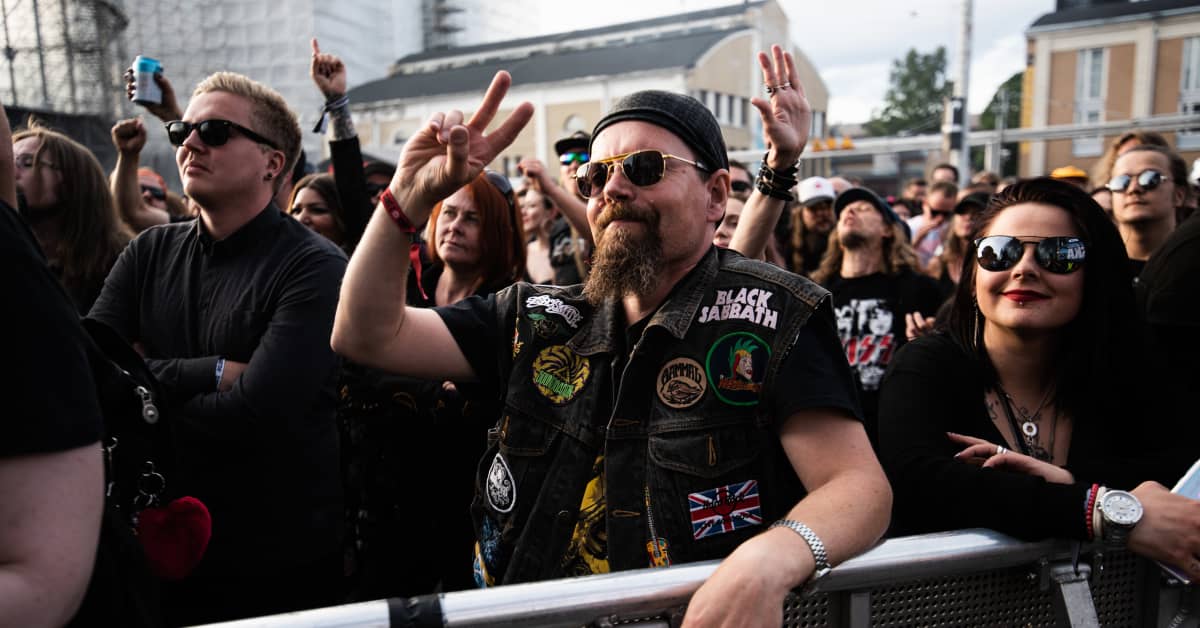 Festival-goers across the country were eagerly awaiting the return of live music events after Covid restrictions were lifted.
The first weekend of July will see a host of music festivals and cultural events taking place across Finland.
The three-day Tuska Open Air Metal Festival kicks off Friday in the capital's Suvilahti district. The heavy metal event was canceled last year due to Covid-related restrictions on gathering crowds of more than 500 people. More than 43,000 people attended the festival in 2019.
The capital will also host the first Helsinki Pride Parade since 2019, before the Covid pandemic. The parade – which celebrates equality and diversity – will depart from Senate Square at noon and arrive at the city's Kaivopuisto Park at 1 p.m.
Elsewhere in the country, the Weekend festival will take place at Kantola Event Park in the town of Hämeelinna while Kouvola will host the rock music festival "Rock In The City".
The resort town of Himos in central Finland and the town of Pori on the west coast will also host large-scale pop music events, while one of the most popular summer music festivals, Provinssirock, will take place in the town of Seinajoki.
The recent heat wave is expected to continue this weekend, with temperatures expected to soar above 30 degrees Celsius in many parts of the country on Saturday and Sunday.
Scattered showers and even thunderstorms are also expected, especially along the west coast and in Finnish Lapland.