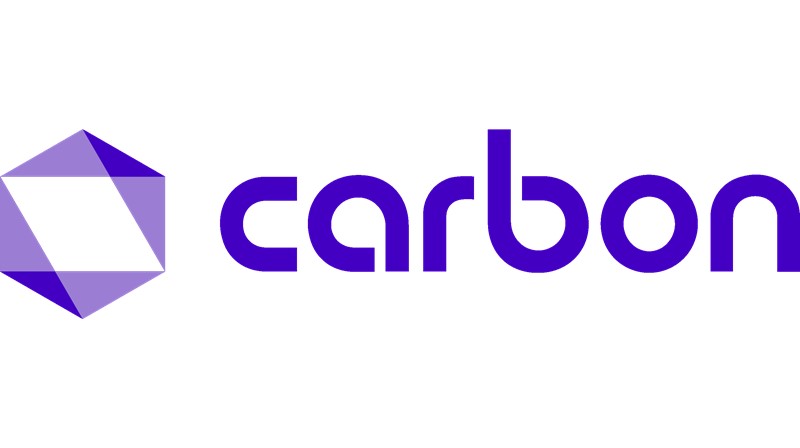 Carbon – formerly Paylater – is one of Nigeria's premier digital financial companies. The fintech platform is licensed by the Central Bank of Nigeria (CBN) to offer instant lending services – among other benefits like unlimited free money transfer, free bill paying, airtime top-ups, etc – to its users. And just like a host of other fintech companies that offer loans to their users, loans on Carbon are collateral-free and users usually get loans disbursed instantly to their Carbon wallets.
Carbon is available in many countries in Africa and Europe, including Nigeria. So, if you need a quick loan for business or personal needs, you should read this article because we'll show you how to apply for an instant loan from Carbon and get it in minutes.
Advertisement – Continue Reading Below
---
---
Why take out a loan with Carbon?
Apply from the app 24/7 and get funded in minutes
Access up to ₦1,000,000
No guarantees. No guarantors. No paperwork
Earn cash back on interest once you've repaid on time
Terms
A selfie of you with your smartphone in real time.
Bank Verification Number (BVN)
Bank details (To withdraw your loan)
A debit card (To repay the loan). The debit card will be charged an initial N50 to authenticate the card.
How to Apply for a Carbon Loan in Nigeria
First, you need to download the app. You can get the Carbon app from Google Play Store for Android or App Store for iOS.
Create an account. Log in if you already have an account
From your dashboard, tap loan request. Follow the instructions and enter all required details.
Then submit your application
If your loan application is approved, you will need to accept the loan and provide repayment details. Once this is done, your loan will be paid into your wallet.
Conclusion
In conclusion, it should be noted that the interest rate of loans on Carbon is between 5% and 15%, depending on the amount of the loan and the repayment period. Moreover, the repayment term of the loan varies from 30 days to 12 months.
Related