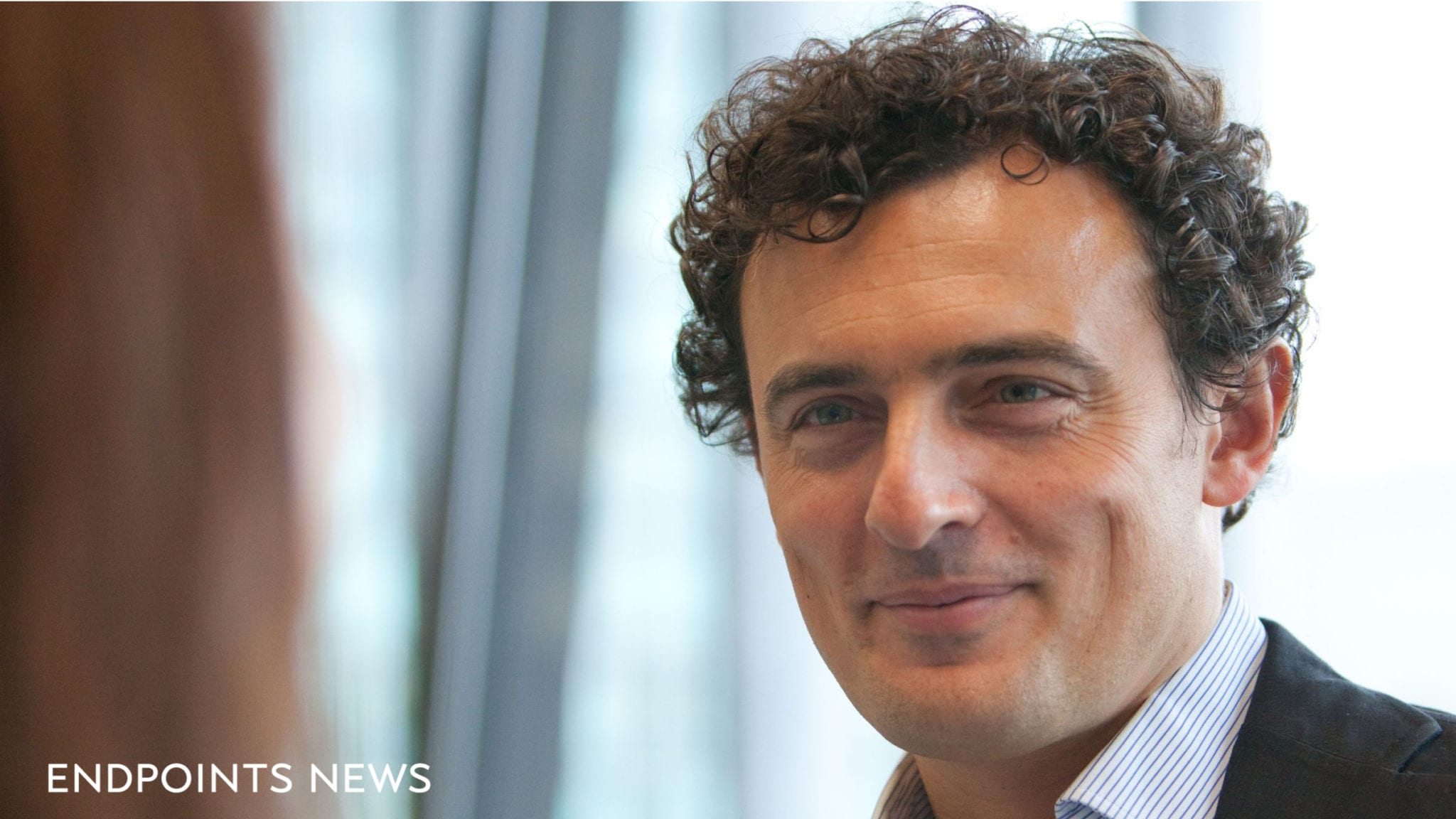 Luca Santarelli's rare disease player VectivBio just three years after it was created by vet Roche and barely a year after it went public on the Nasdaq in a $127.5 million IPO , seeks to raise more capital. And on the face of it, biotechnology seeks to solve this problem by incoming into two deals to "strengthen" VectivBio's balance sheet by more than $100 million.
According to the biotech, the deals announced this morning will more than double the company's working capital to $220 million.
The first agreement is with Japanese pharmaceutical company Asahi Kasei Pharma – which will take the form of an exclusive licensing agreement in Japan for VectivBio's lead candidate apraglutide, a long-acting GLP-2 analogue. VectivBio gives the pharmaceutical industry the rights to develop and commercialize the drug for two current indications: short bowel syndrome with intestinal failure (SBS-IF) and refractory acute graft versus host disease (aGVHD) to steroids. There is also scope for future indications of the drug in the country.
This deal will net VectivBio $30 million in cash and up to a potential $170 million in milestone payments.
Santarelli expressed excitement about the deal, saying in a statement that "This agreement accelerates the development of apraglutide in Japan, a key market outside of our core business strategy."
But that's not the only deal VectivBio announced this morning – the outfit has secured a loan facility with European debt firm Kreos Capital for $75 million. While other details remain skimmed so far, Biotech has a required drawdown of $10 million.