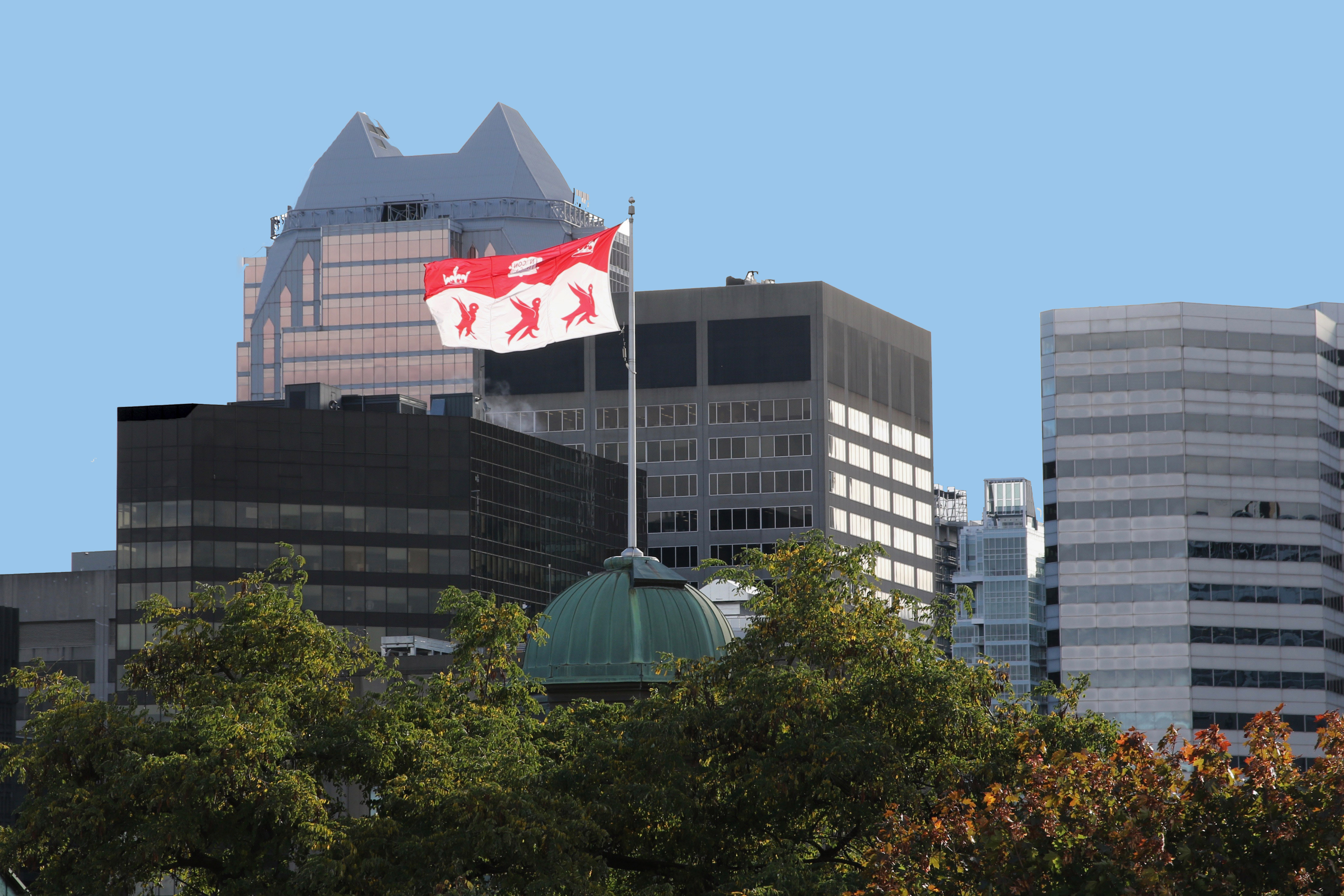 Over its 200-year history, McGill has deeply rooted itself in the local and international community. McGill's revamped website in the community includes a new mission and new content that highlights those deep roots. The expanded focus of the website includes new categories of engagement such as community learning opportunities for students, economic development partnerships, and community research conducted by faculty and students.
"Community engagement is about building bridges and mutually beneficial relationships. This means opening doors to partnerships with non-profit organizations, businesses, social and cultural organizations and fostering these collaborations so that they have a positive impact, "explains Louis Arseneault, Vice-Principal (Communications and External Relations). . "This website highlights some of the partnerships we have established with various community organizations – locally and globally."
The website includes a wide range of new features, including a community map that highlights McGill's partners and activities in Montreal, Quebec and abroad. Users can learn more about the CHASM incubator where students with initiatives addressing public health issues among marginalized populations can earn up to $ 1,000 in seed funding. These initiatives are developed with community organizations to ensure that the needs of the community are met.
There is also a place on the map for More than Words, a community research project led by distinguished McGill professor Claudia Mitchell. The project is led by a team of students and research professors and takes place at three field sites, Treaty 6, the traditional homeland of the Métis / Saskatoon; the northern community of Rankin Inlet; and Eskasoni on Cape Breton Island. Researchers use art and intergenerational mentoring to empower young Indigenous women, girls and LGBTQ2 youth to address sexual and gender-based violence and support survivors, families and communities. Each group of young people chooses their own approaches, corresponding to their personal, cultural and community values ​​and they are supported by indigenous community researchers in the field.
The McGill in the Community site also contains information on various events and activities that can be enjoyed on campus or at home. Visit the Redpath Museum to see dinosaurs or commune with nature at the Gault Nature Reserve or Morgan Arboretum. Attend performances from the Schulich School of Music, follow McGill's bicentennial activities, or see how students work with the latest medical simulation technologies.
By working together, McGill residents, community organizations and businesses can bring their experiences, expertise and knowledge to make substantial differences in our communities. Visit the updated McGill Community website to learn more about the University's partnerships and explore the many ways you can get involved.