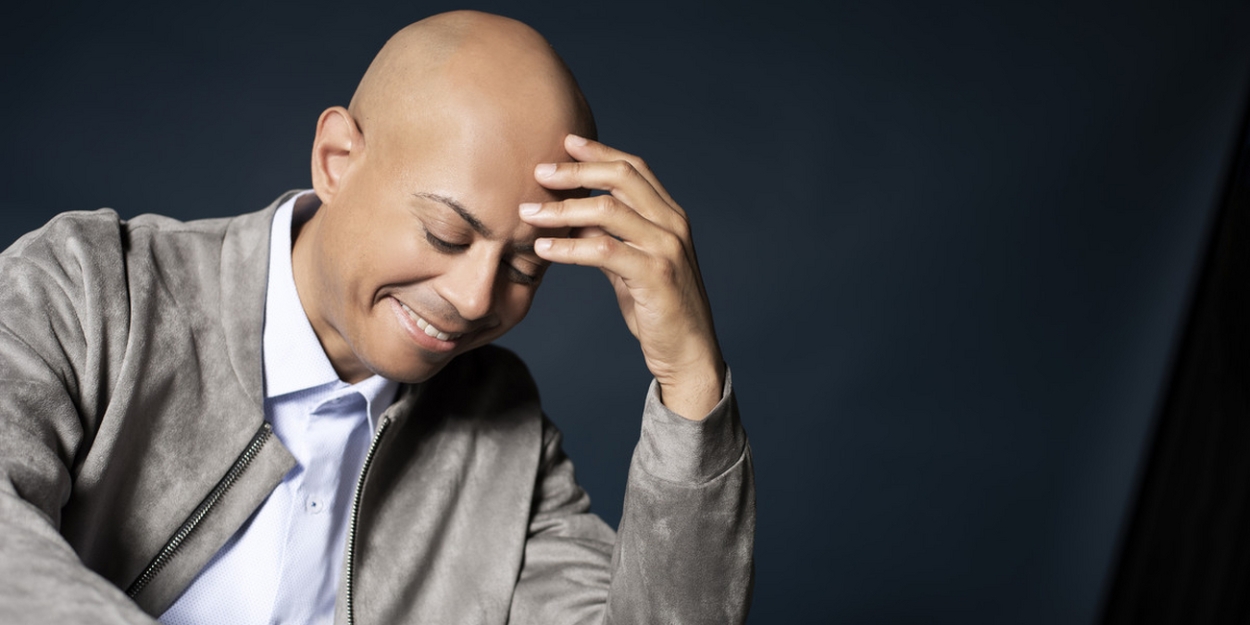 Multi-talented pianist, improviser and composer Stewart Goodyear returns to Chamber Music Detroit with concerts at Christ Church Grosse Pointe on Friday, May 6 at 8 p.m. and at the Flagstar Strand Theater in Pontiac on Saturday, May 7 at 8 p.m. Its extensive program includes works by Jennifer Higdon, Anthony Davis, Claude Debussy, Franz Liszt, as well as the Midwest premiere of "Phoenix," a new work by Goodyear himself.
Chamber Music Detroit has just announced a new partnership with the Kawai Piano Gallery of Michigan (transition from Evola Music), and Kawai's first model, the Shigeru Kawai concert grand piano, will become the official piano of Chamber Music Detroit. To celebrate this new partnership, a limited number of free tickets for both concerts will be available. For more information, call 313-335-3300 or visit www.CMDetroit.org
Hailed "a phenomenon" by the Los Angeles Times and "one of the finest pianists of his generation" by the Philadelphia Inquirer, Stewart Goodyear is an accomplished performer and composer who has performed with and been commissioned by many major orchestras. and chamber music organizations around the world.
Highlights of Mr. Goodyear's 2021-22 season include his Boston debut at the Isabella Stewart Gardner Museum, a return engagement with Montreal's Ladies Morning Musical Club as well as appearances with the National Symphony Orchestra (Washington DC), the Saint Paul Chamber Orchestra, the Orchester symphonique de Québec, the Saint-Paul Chamber Orchestra, the Buffalo Philharmonic and the Vancouver and Indianapolis Symphonies.
Mr. Goodyear's discography includes the complete sonatas and piano concertos of Beethoven, as well as concertos by Tchaikovsky, Grieg and Rachmaninoff, an album of piano works by Ravel and an album entitled 'For Glenn Gould'. His recording Rachmaninoff received a Juno Award nomination for Best Classical Album for Soloist and Large Ensemble Accompaniment. Mr. Goodyear's recording of his own transcription of Tchaikovsky's "The Nutcracker (Complete Ballet)" was chosen by The New York Times as one of the best classical music recordings of 2015. His discography is published on the Marquis Classics, Orchid Classics and Steinways. and Yarn labels. His new album, titled "Phoenix", is out in the fall of 2021 and includes Mussorgsky's Pictures at an Exhibition.
Please note that the Chamber Music Society of Detroit will adhere to all applicable state, federal, and COVID-related policies. For details on the most recent policies, please visit www.cmdetroit.org.