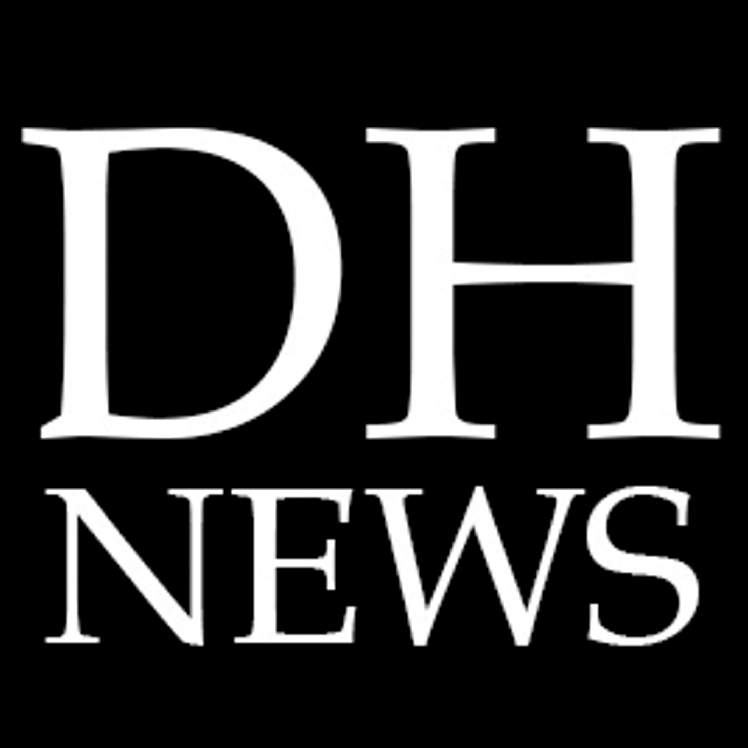 [ad_1]
Local band ShadowTrapp doesn't do covers. Or for those who don't know the lingo, they don't play other people's tunes. No "Highway Star". No "free bird". No "Proud Mary" and certainly no "Wagon Wheel".
It is a local trio that we would throw in the indie-rock category, a group playing melodic mid-tempo rock that is at the same time psychedelic, ambient and experimental and quite original. The band, made up of Alexii Carey on bass and vocals, Nathan Beck on guitar and vocals and Ryan Swoverland on drums, will perform on Saturday with indie-surf-psychedelic group The Crags at Mancos Brewing Co.
With a local music resume dating back to the mid-1990s, Carey has the longest music history in the area. He was a member of The Shi * Heels and Graze, two bands that played punk and cowpunk covers with bluegrass instrumentation. His most recent contributions to the local music scene include playing in the gypsy group Carute Roma and more recently with the afrobeat group Afrobeatniks. Always a fan of foreign music, it was skateboarding and punk rock that pushed him to run after "obscure and hard to find" music.
Beck learned guitar in high school after being grounded and has always been someone who always wanted to explore learning to play guitar without going down a traditional path.
WHAT: ShadowTrapp and the rocks.
WHEN: 5 p.m. Saturday.
OR: Mancos Brewing Co., 484 E. Frontage Road, Mancos.
TICKETS: $ 10.
MORE INFORMATION: Call 533-9761.
"I didn't really learn covers because I loved writing so much," Beck said. "But also when I started, I didn't really know what I was doing. I was playing the violin and trying to be pretty clear by sticking to normal chords, and I would explore the fretboard and say, "Oh, that sounds good, and that sounds good too." So that gave me the rhythm to write in the style that I do.
This style is all based on experimentation. Beck and Carey are both web developers, and their love of technology is reflected in their music creation process. If one writes a particular part, the other comes along and finds a way to add to that existing part. It is a mutual partnership of collaboration and respect for each other's musical contributions to the group.
"It became less about bass for me, and more about how I can sonically improve these songs, or what songs I have that kind of merging into a sound platform," said Carey.
"Alexii writes songs too," Beck said. "And it's very mutual. I am trying to do the same. Again, rather than trying to figure out what chords he's playing and playing something, I'm really trying to find something that fits the intention of the song and I'm aware of being as patient as playing. .
Ultimately what they do is add to Durango's music scene with original tunes and original sound. It's not bluegrass, alternate country, or jam. It's not old school rock 'n' roll either, although it does rock, yet has an electro vibe that vibrates and moves. It has the indie-rock vibe of a Built to Spill while having the experimental, punchy motif of a band like Trans Am. They're just trying to add a new sound to a sound-heavy scene.
"Durango has a pretty dynamic and pretty good music scene. There are a lot of different styles, but there isn't a lot of indie rock that is melodic, moody, but also relaxing, "Beck said. "So we wanted to release it here in our community, hopefully it will inspire some people and hopefully people will enjoy the music. For us, it's sticking together and continuing to write. We also have a lot of fun.
ShadowTrapp's first "Franken AI" record will fall in 2022.
Bryant Liggett is a freelance writer and director of KDUR station. Contact him at [email protected]
[ad_2]