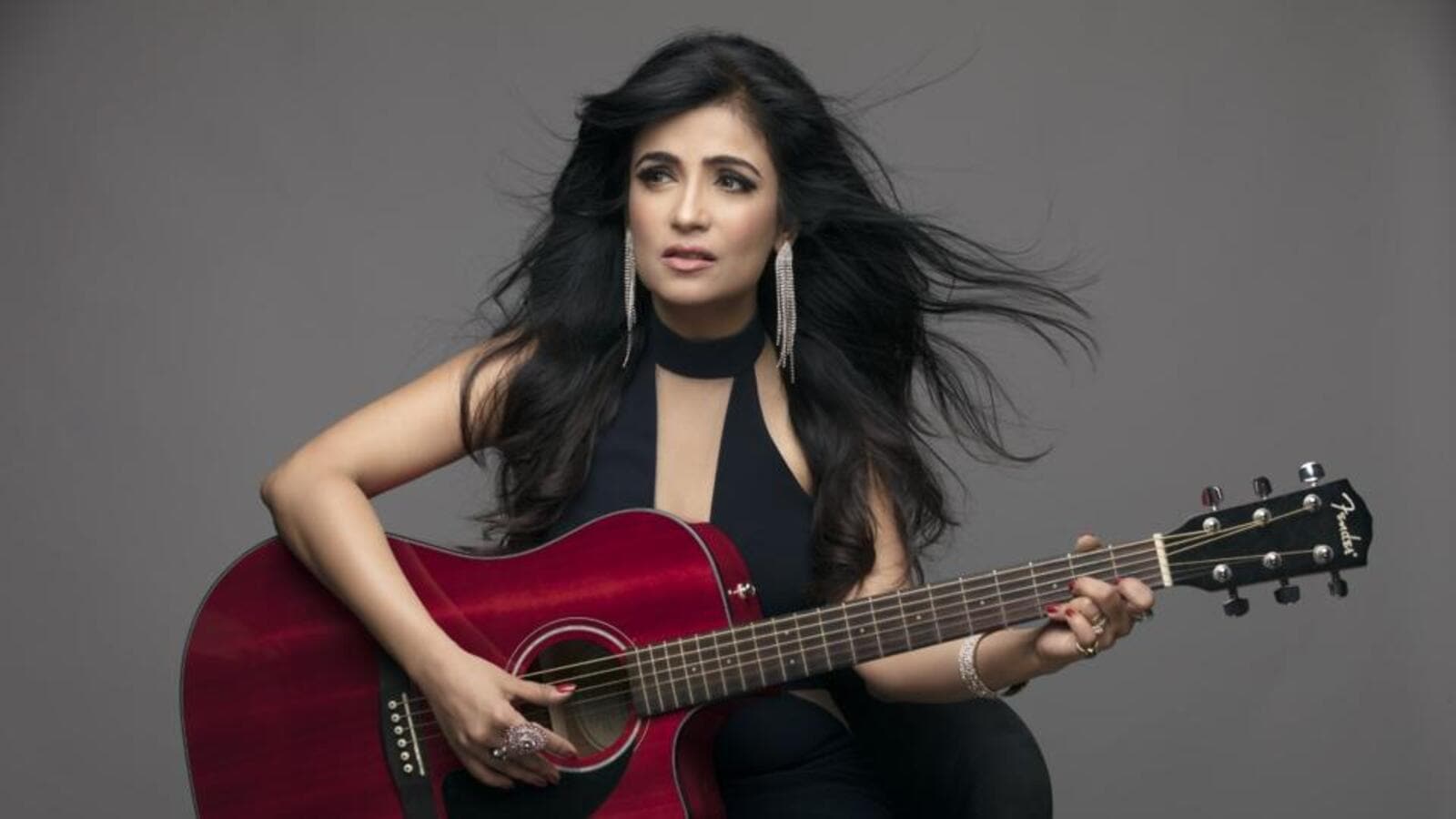 More often than singing in movies, Shibani Kashyap can be seen live all over the country. So, inevitably, the period of lull in concerts stopped by the pandemic was hard for the singer-songwriter.
Calling it an "absolutely difficult time," the Sajna Aa Bhi Aaja the singer explains: "What happens is [when] we get a show, we in turn hire sound engineers, a whole hair and makeup team, a stylist, so everyone gets affected. If it's difficult for one person and they can't find a job, the whole chain is affected. It was a very difficult time for artists.
Recently in the Capital for an event, she adds: "The whole month of January 2022, and before that from April 2021 to September 2021, were months of complete silence. There was absolutely no show.
And while many resorted to virtual gigs, she wasn't exactly a fan of the format. "I had just been singing in front of a camera, doing virtual concerts for so long. It gets a little stressful and boring at times too," she admits.
Thus, the return of major music festivals to the country is a happy occasion for artists like Kashyap for many reasons. "A very big music festival is taking place in the Soma Valley, it lasts two days, I will close the festival. Things are happening slowly. In fact, 10 days ago I played in Arunachal Pradesh to celebrate their 50 years of statehood. 10,000 people attended, it lasted 10 days, and I played on opening day. After two years, I saw so many people there, it was like a dream", raves the singer.