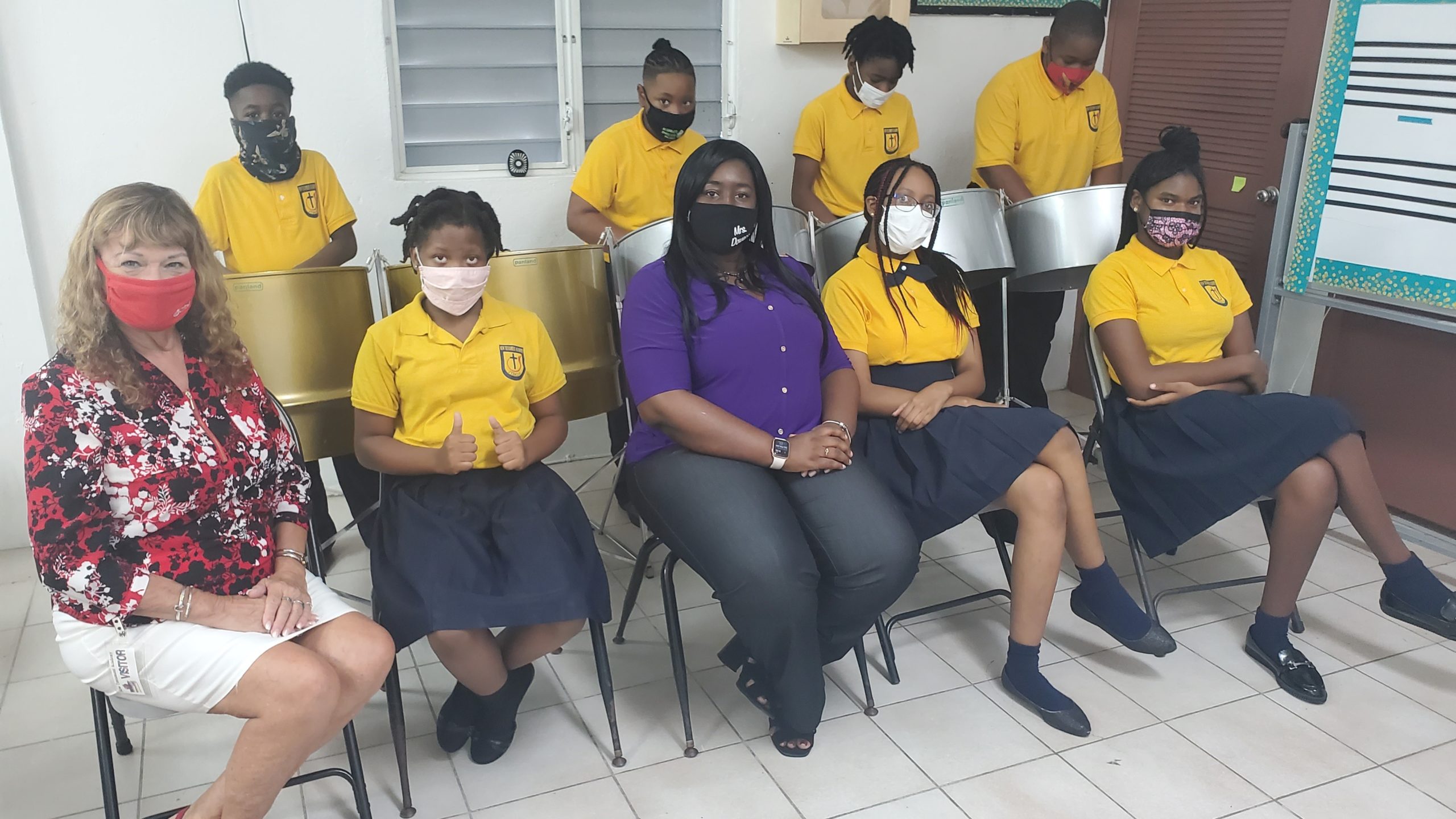 [ad_1]
The US Virgin Islands lost their beloved Hughley Prince in January 2021. This popular St. Thomian was a talented musician, friend, family man, educator, entrepreneur and community activist. To honor him, Street Level VI (SLVI) launched the SLVI Hughley Prince Memorial Scholarship.
The recipient of the scholarship is the New Testament Academy (NTA) which received a donation to support its music education program for young people, according to academy director Jervina Kennedy-Dowers.
Funding was lovingly provided by: Street Level, the Sts. Peter and Paul Class of '74, Cindy and Paul Talbert of IGC USVI Foundation Inc., Susan Q. Britton, Eileen Short, PT of the Healing Tree Physical Therapy Center, Christa and Gregory Tyson, and Freddie Rabuse.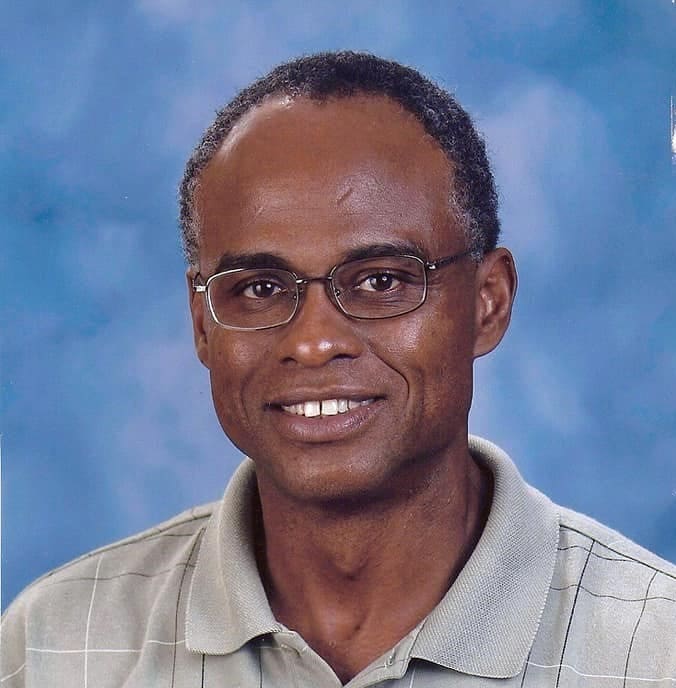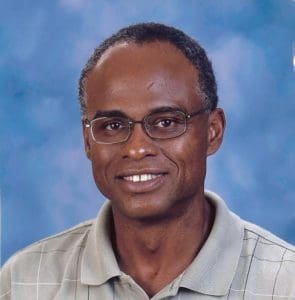 "We haven't had an after-school music program since the start of the COVID-19 pandemic, but teaching music theory as an option has continued online during the pandemic, and now in person. . The Street Level VI Hughley Prince Memorial Scholarship allows us to re-launch the Steel Pan division of our music education program for young people, to secure maintenance of existing equipment, courses for students and secure instructors, "said said Kennedy-Dowers.
The New Testament Academy is a Christian institution that emphasizes both academics and Christian ethics. It was born out of the desire to provide a healthy learning environment for students and staff who "will strive for excellence".
For more information call 775-5871 or visit www.thevinta.org
Street Level VI (SLVI) was founded three years ago by VI businesswoman Priscilla Lynn. It presents the USVI live music scene. In addition, this unique source features remarkable industry news, upcoming performance schedules of USVI musicians and bands, and supports the island's youth music education programs.
To date, donations and scholarships have been made to the G-Clef Music Academy of St. Thomas and St. Croix, St. John School of the Arts, and Panyard People Inc.
For more information on Street Level VI, visit facebook.com/groups/StreetLevelVI or call 227-8451.
[ad_2]