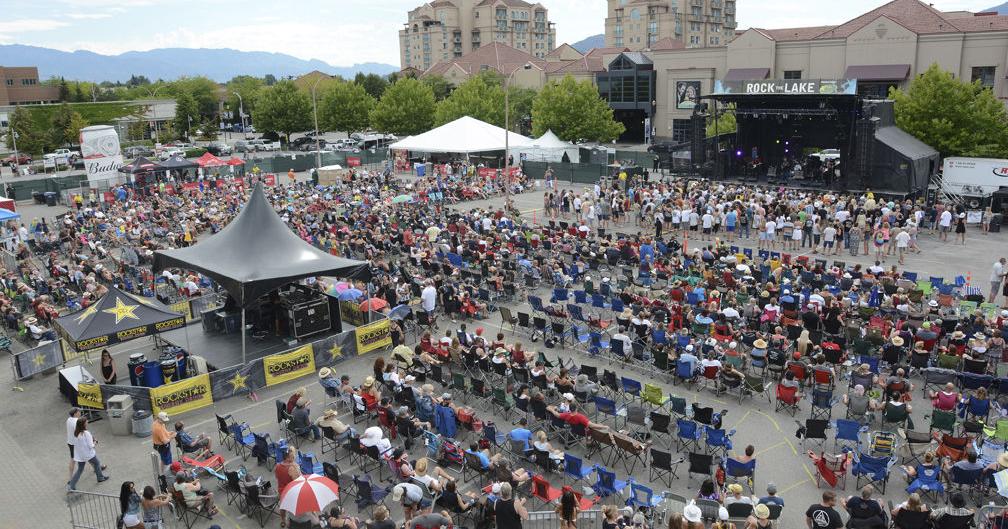 Classical rock concerts, ringette tournaments, marathons and a PGA Tour stop are among the Kelowna events that will receive new funding from the provincial government.
About $ 1 million in grants are given to organizers of dozens of arts, culture and sporting events in the Kelowna area as part of the government's pandemic stimulus plan.
"We have heard an overwhelming majority of event planners say that grants, not loans, are essential in keeping their doors open to the public and to employed workers," Tourism Minister Melanie Mark said in a statement. Monday press release.
A total of $ 30 million in grants will be distributed to the organizers of 680 events slated for 2022 in British Columbia.
In the Kelowna area, the largest grant, $ 145,000, went to the organizers of Rock the Lake, an outdoor classical rock music festival held in the parking lot of Prospera Place.
The festival, last held in 2019 before cancellations in 2020 and 2021 due to the pandemic, featured groups such as Loverboy, Harlequin, Streetheart, Honeymoon Suite, Trooper and 54-40.
Other notable grants for Kelowna area events include:
– $ 25,000 for the Kelowna Wine Country Half Marathon
– $ 14,000 for the Kelowna Sweetheart ringette tournament
– $ 3,000 for a lawn bowling tournament in City Park
– $ 25,000 for Kelowna Comicon
– $ 77,000 for an official Mackenzie Tour PGA Tour Canada event
– $ 30,000 for a new mural festival in Peachland