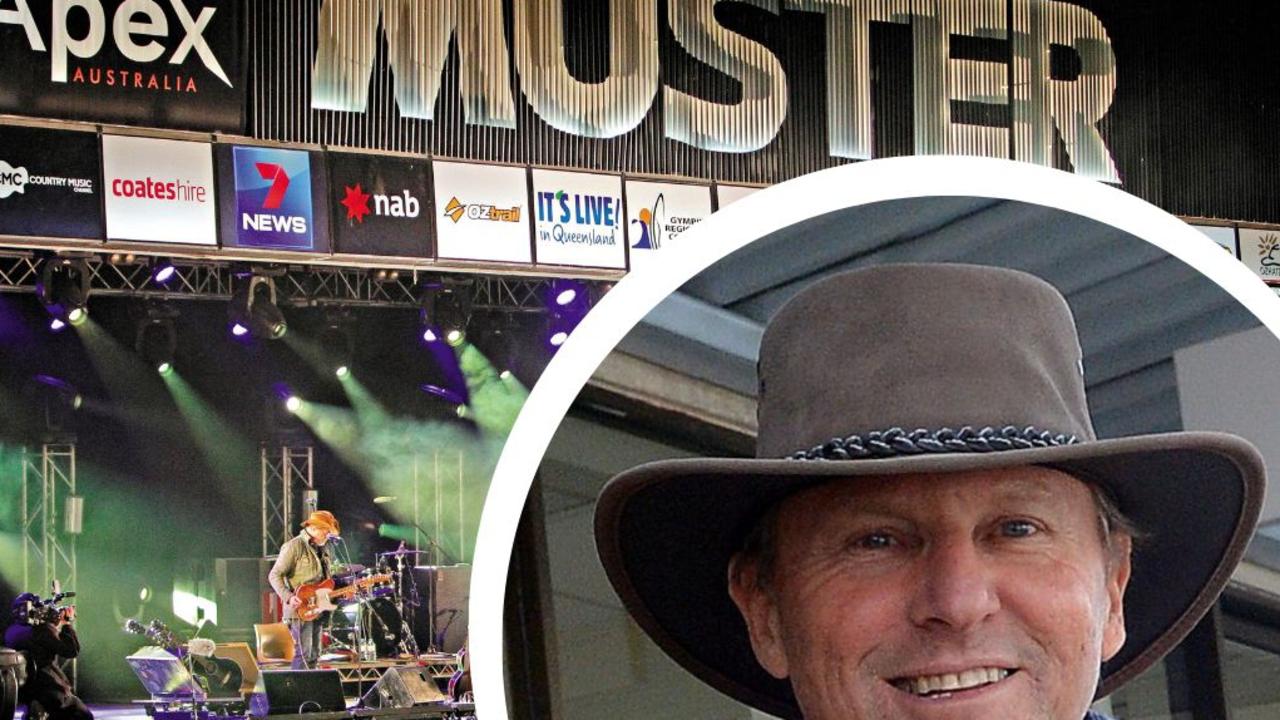 The Pre-Muster Party is back, after a last-minute decision to put the man who made Mary Street the talk of all the right reasons, in charge of the 2022 Gympie CBD Pre Muster Party.
Tony Goodman, outspoken businessman and former president of the Chamber of Commerce, is stepping up to make sure those who can't make it to Amamoor State Forest this year get a healthy dose of fun and festivities Muster in the heart of the city on Wednesday, August 24, the day before the official kickoff of Muster.
It will of course also be an opportunity for the community to show support for our beleaguered CBD, which is still reopening after the devastating floods in February.
Like the Muster itself, the Pre Muster Party hasn't taken place since 2019 due to Covid-19, and with Winter Wheels on Mary battered by inclement weather, the street is way overdue for a party.
Local musicians, performers and other artists are due to perform along the length of Mary Street next Wednesday, and a central stage will be set up for the day's events.
Hay bales will be handed out to traders to decorate and "get into the mood" at the Muster, Mr Goodman said.
Mr Goodman, Mayor Glen Hartwig and Deputy Mayor Hilary Smerdon will be on a truck delivering the hay bales early that morning.
The event will be an opportunity to invite people to local shops to support businesses affected by the floods and Covid-19, Mr Goodman said.
The festivities will take place from 10 a.m. to 2 p.m. and the entire length of Mary Street will be in celebration.
All cafes will be open as well as the Queenslander Hotel for revelers to drop in and grab a meal.
The event will be an opportunity to enjoy a family atmosphere and support traders who have made it tough, Mr. Goodman said.
With only 9 days left until the Gympie Music Muster, here's everything you need to know.